Dear visitors,
welcome to the homepage of the Department of Medical Bioinformatics at the University Medical Center Göttingen. The research focus of the department is on methods in Medical Bioinformatics and applications in Systems Medicine. We aim to develop methods to statistically analyze and understand especially high-dimensional data sets coming from biomedical research and applications.
Especially, genomics, transcriptomics, proteomics and other omics as well as the integrative analysis and meaningful interpretation of such different data types pose major challenges for method development, where the methods have to be tailored towards the specific applications. We therefore apply methods from the area of machine learning as well as statistical computing.
Like our research, our teaching in bioinformatics is focused on methods for high-throughput data analysis and interpretation. We teach a wide range of students from different fields such as in medicine, biology, biochemistry, molecular medicine, applied statistics, computer sciences and data science.
On our homepage you can find more information about our research activities, our research groups, publications, teaching activities and ressources and services we provide. If you have any questions feel free to contact us.
Best regards,
Prof. Dr. rer. nat. Tim Beißbarth and the Medical Bioinformatics team.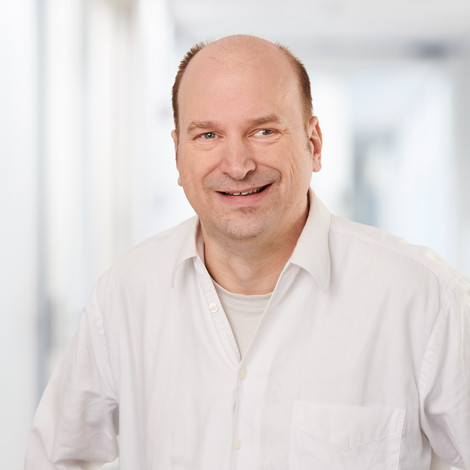 The most important contact details at a glance
Phone : +49 (0)551 - 39 61781
Mail: office@bioinf.med.uni-goettingen.de